PAUL SEIFERT, M.D.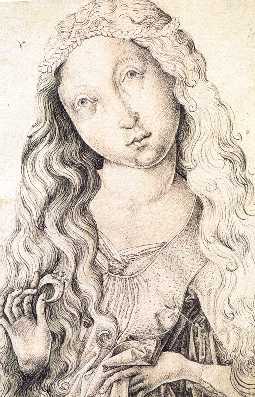 Paul Seifert, M.D., was a semi-retired physician who lived and wrote in Petoskey, MI, a small town on the southern shore of Little Traverse Bay. He passed away in July 2018 after a long struggle with Parkinson's disease. We are collecting some of his works here as a memorial to his writing, something he hoped would lead to success, but for one reason or another, never did.
This site contains a series of published and unpublished short stories, some poetry, and excerpts from five novels. The text of a lecture delivered by the author entitled The Transcendental Significance of Endorphins is included. The lecture was designed to provide insights to the meaning of one of the novels, The Man Who Could Read Minds.
Copies of The Certification of America, Vol. 1, The Man Who Could Read Minds, Rachel & Annie, and Corridor O are available at www.amazon.com, www.barnes&noble.com. or from the bookstore on www.iUniverse.com.
Paul Seifert, M.D.

Buy it at iuniverse.com